Lombok is rich in culture. This varied and diverse culture comes from many different influences. Lombok has Hindus from Bali, remnants of the Dutch colonial era, Chinese influence and Arabic origins. In Ampanan you can see leftovers of the Dutch Colony, particularly in the building structures.
Lombok is the island of 1000 mosques. Each village, town and city has their own mosque, individual in style and architecture. They look beautiful at sunset, set amongst the rice fields with a backdrop of jungle. Lombok also has a scattering of Hindu Temples, some in the jungle, some close by the sea and in each town and city there are predominantly Hindu areas, recognisable by the offerings displayed out front.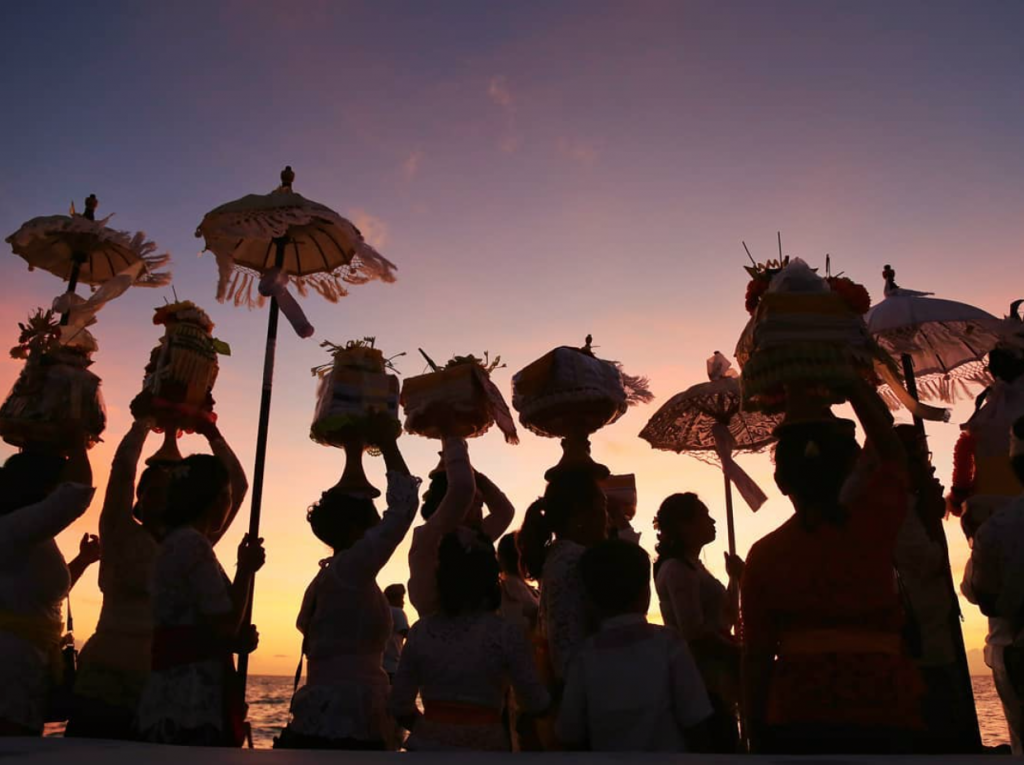 Lombok has it's own group of people unique to the Island – Sasak – with traditions borrowed both from the traditional animist days and Balinese Hindus and then merged with Arab, as they are Muslim. There are constant ceremonies, throughout the year to celebrate birth, marriage, death and special religious days. Don't be surprised if you are asked by a local to join in the celebrations.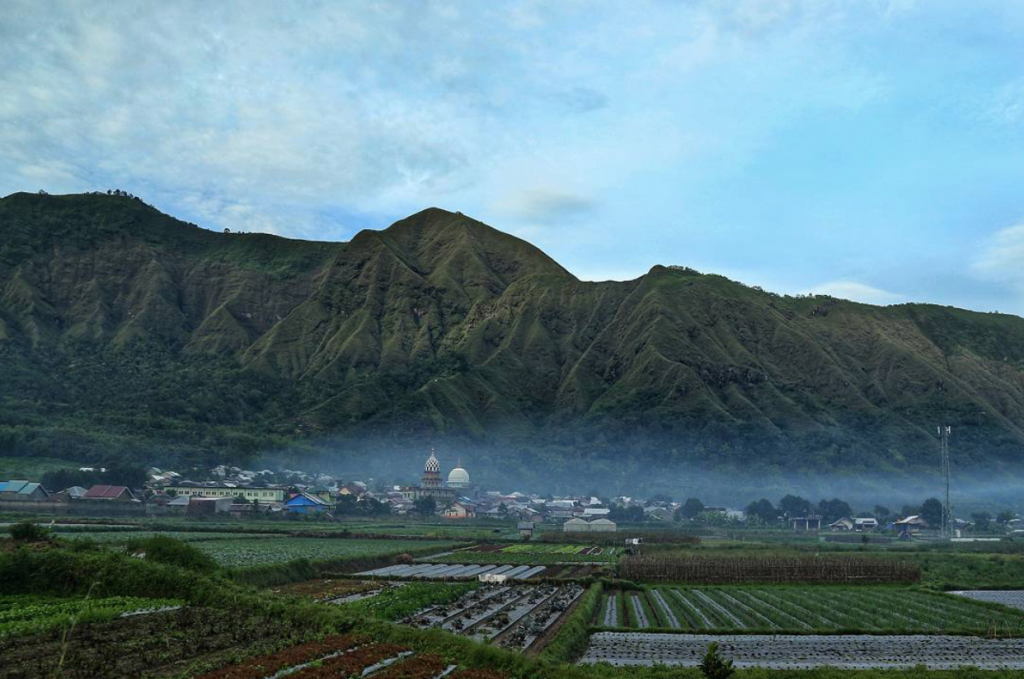 Lombok is home to many different handicrafts, we have rattan and products woven from bamboo, pottery and Sarongs. You can visit different villages around the island and watch these products being made. Sade is a traditional Lombok village that has been preserved here you can see the early house building methods as well as see Ikat fabric being woven; Sukarara village is famous for weaving sarongs and bags; the village of Banyumulek produces pottery from clay, you can have a go and pick up very pretty little ramekins and bowls. All of these handicrafts make splendid souvenirs for friends and family.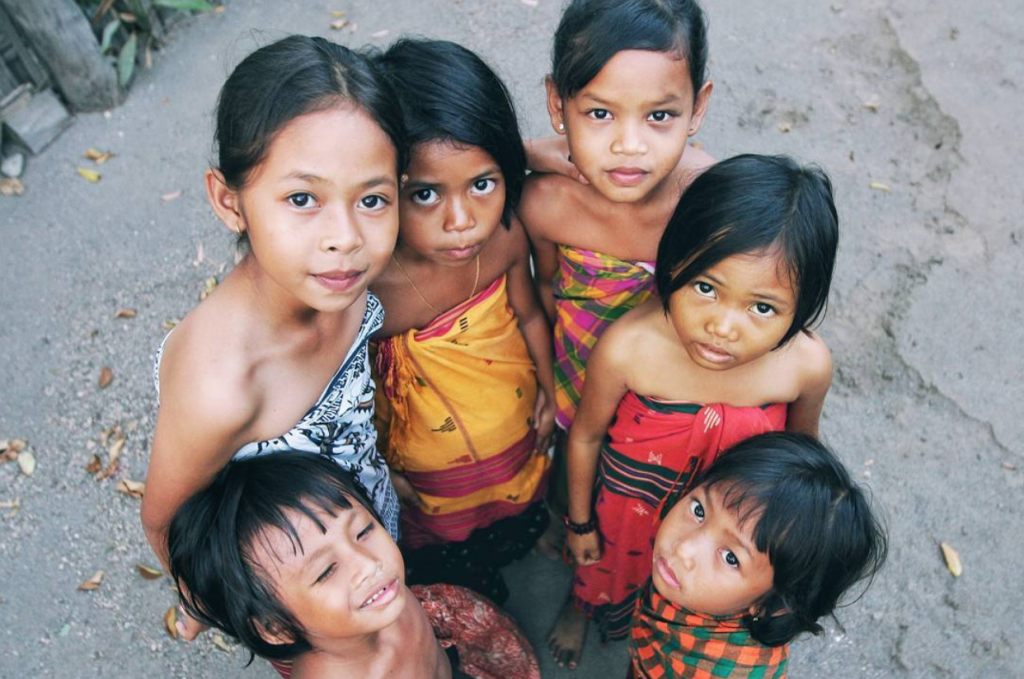 With us you can experience village life, stay in one of our local partner's homes, or just stop for coffee. Meet the local children and learn about the local traditions for cooking and daily life, things that we at home take for granted but which stand out in a distinct culture.
Better yet, visit our English Club, which exists to give local children the chance to learn English to better their opportunities for now and in the future.