Explore Lombok's greatest landscapes and views by Motocross Dirt Bike. Not only will you submerse yourself in the natural wonders of central or South Lombok, you will also ride Lombok's best off-road dirt biking tracks in a whirlwind cruise, packed with exhilaration.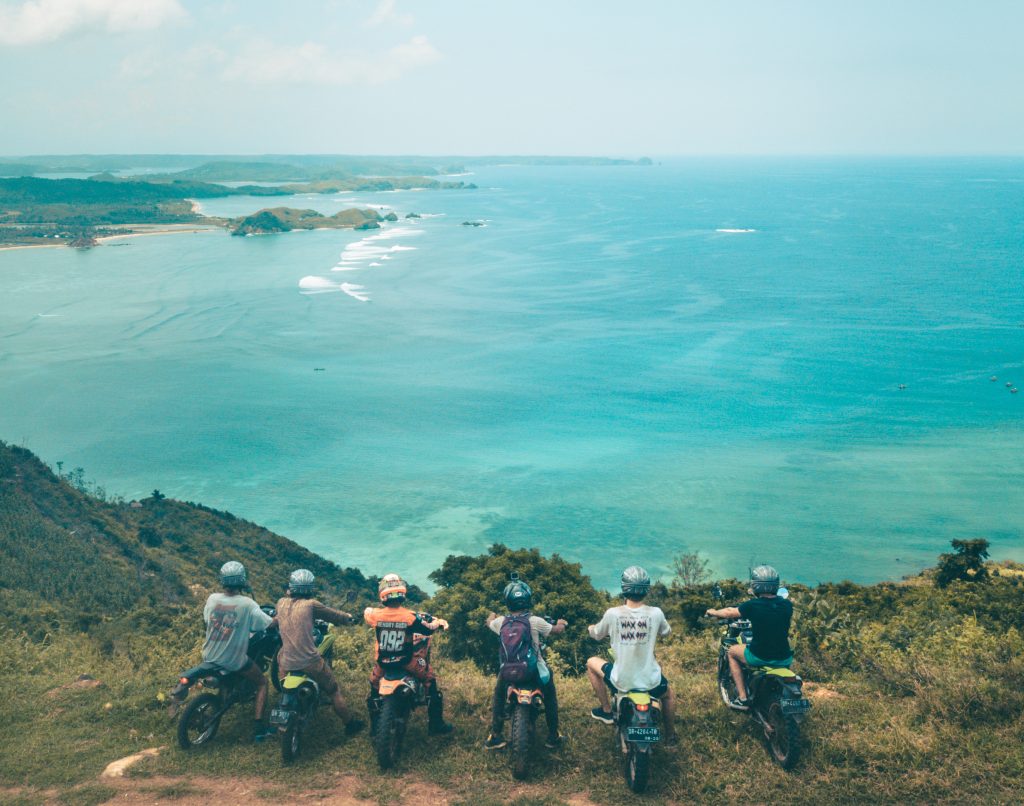 Option 1: Kuta Lombok Dirt Bike Trails
Meeting point in South Lombok area. TBC at time of booking.
Drive to starting location in Kuta area, pick up Kawasaki motocross and safety equipment
Visit 3 Tracks between 10am to 12am, all with amazing views
Have a 1 hour lunch break and rest
Visit 3 Tracks in the afternoon session between 2pm to 5pm
End of Tour 5pm.
Return to hotel in Kuta Lombok.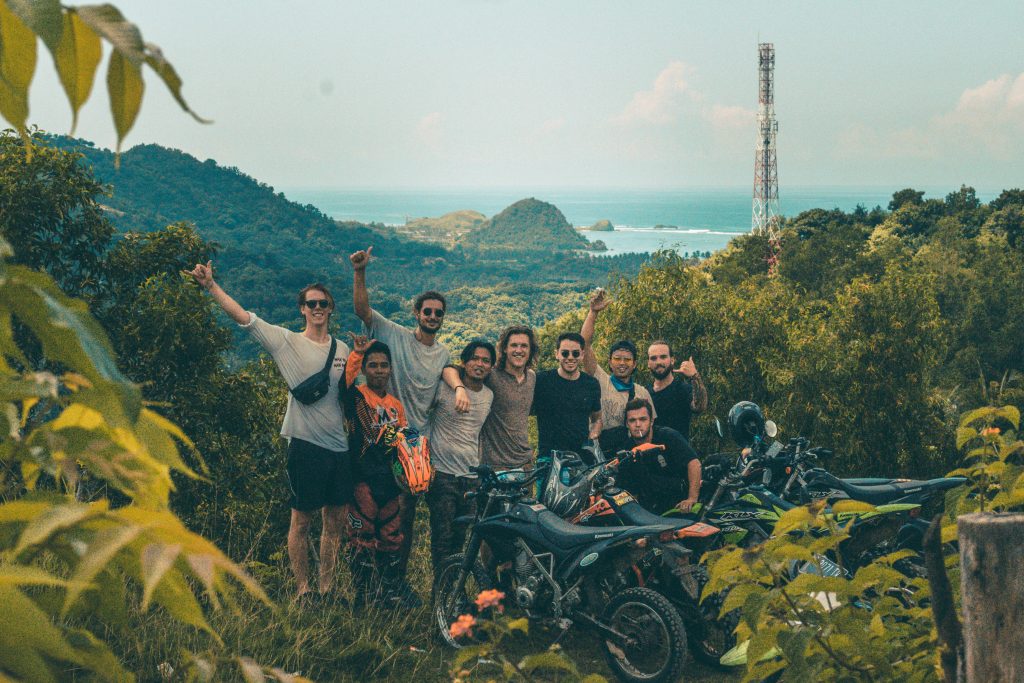 Alex Hudepohl's review:
Me and a group of friends tried their [Feel-Lombok's] dirt biking tour which will take you through single track mountain roads, muddy hills, beaches and small villages. After getting used to the bikes we drove around all day taking routes you would have deemed impossible but ended up being amazing. The team took really good care of us and allowed us to challenge ourselves without putting us at to much risk. They have a gathered a wide range of routes after years of looking for the best tracks and can pick the ones that are perfect for you, depending on the season, the weather and your skill level.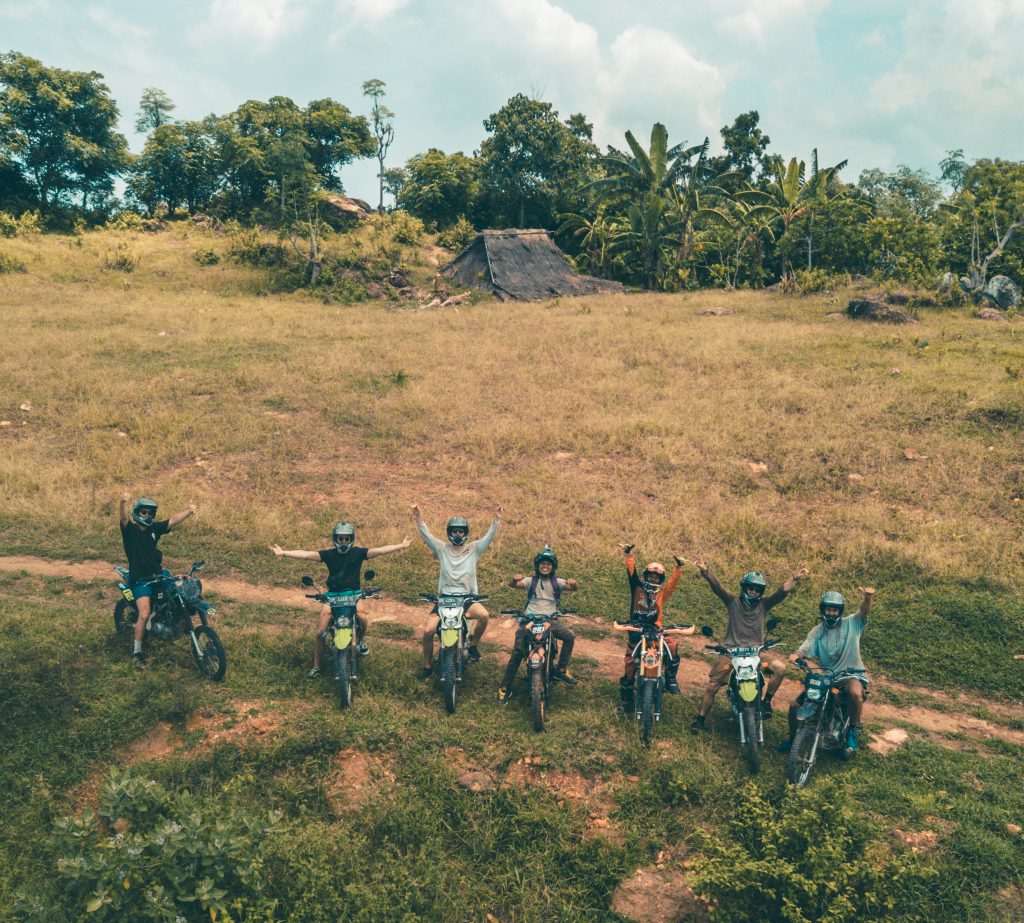 Option 2: Central Lombok's Jungles + Waterfall Trails
Central Lombok meeting point for briefing + introduction.
Ride jungle trails between 10:30am and 1:00pm.
Trail's terrain are earthy tracks through jungle, rocky in places with some sharper corners, steeper downward slopes and inclines.
Waterfall stop-off for a refreshing dip.
Local lunch and rest at a Warung approx 1:30.
Ride further trails between 2:00pm and 3:45pm.
End of Tour, approx 5pm.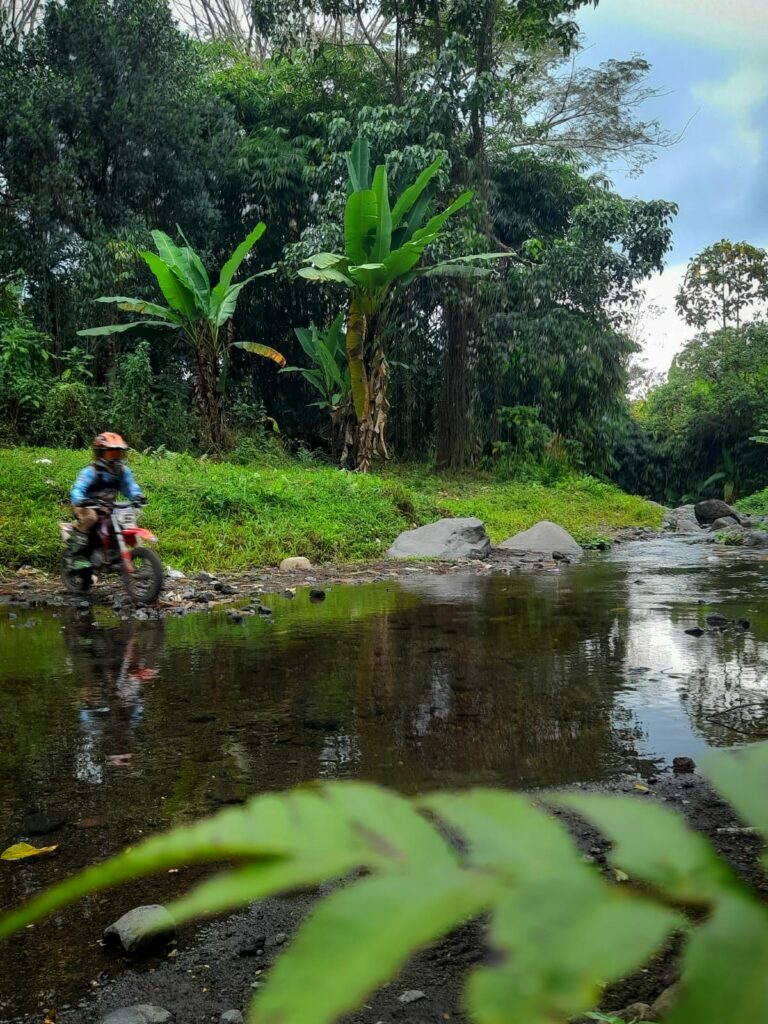 Includes
Specialist motocross guides
Motocross with full tank of petrol
Biking safety equipment – helmet, goggles, jersey and pants, pads, gloves and boots
Entrance fee (some tracks) + bike transportation (jungle trail)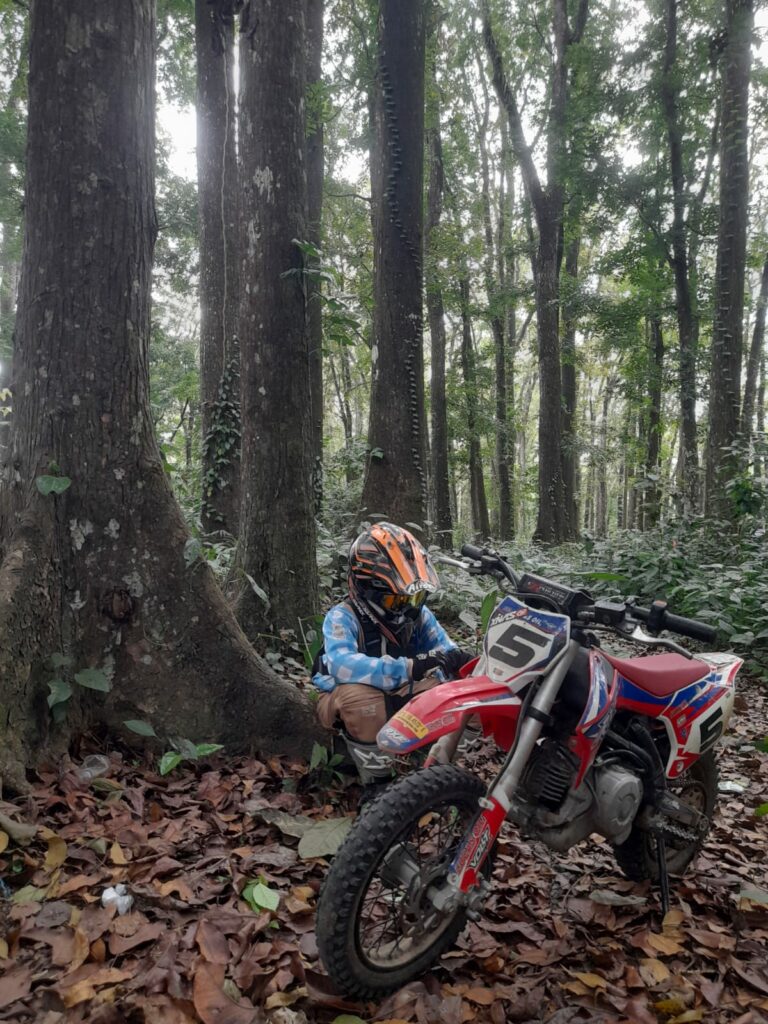 Notes for Motorcross
At time of booking, let us know the following: Dirt Bike/Enduro experience, clothing size, shoe size, helmet size, height + weight.

Guests are advised to wear long clothing – trousers, long sleeved t-shirt or a jacket, as well as protective footwear such as trainers.

Safety Gear Includes: Helmet, goggles, jersey and pants, pads, gloves and boots (sizing subject to availability)