Kick back and relax, sunbathe away the day. Visit a one of the South's most beautiful beaches, we'll also show you some glorious Southern Lombok views. Head into the town centre and browse Kuta's independent surf and gift shops, find food at one of many delicious restaurants or ask us for a local warung recommendation.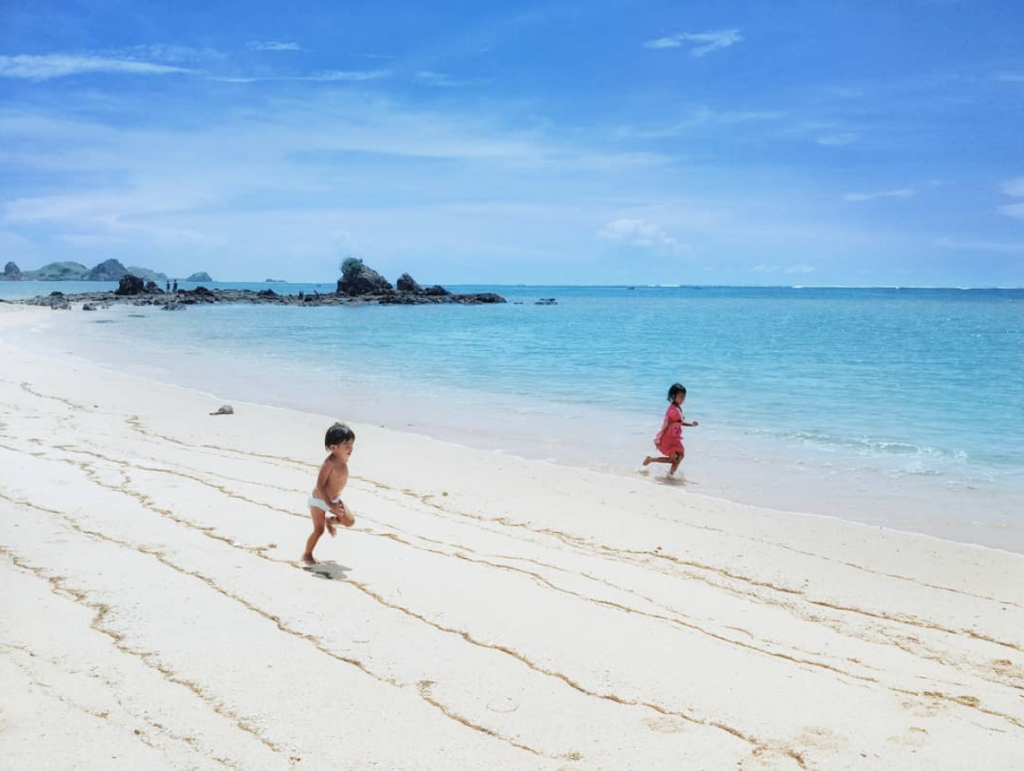 Pick up from hotel, you can choose to visit Sukarara traditional hand weaving village and Sade Traditional village. It is your choice to visit one of these, both of these or neither
Sukarara is a traditional hand weaving village. Here, you can see and take photos of how the traditional Sasak sarongs are made, there is also a shop
Sade is a traditional village built using the old-fashioned Lombok method of house building using bamboo, wood, long grass and cow dung
We will head into the main town of Kuta. Here, there is the most dining options both local and western, you can get lunch or wait until you go to Tanjung Ann. We can wander around the town for a while and can you visit Kuta beach.
Next, we will head to Tanjung Ann beach and spend the day here, relaxing, sunbathing and swimming.
We will take a short walk up Bukit Merese hill, we can watch sunset from here or we can go to Segar Beach, finally we'll return you to your hotel.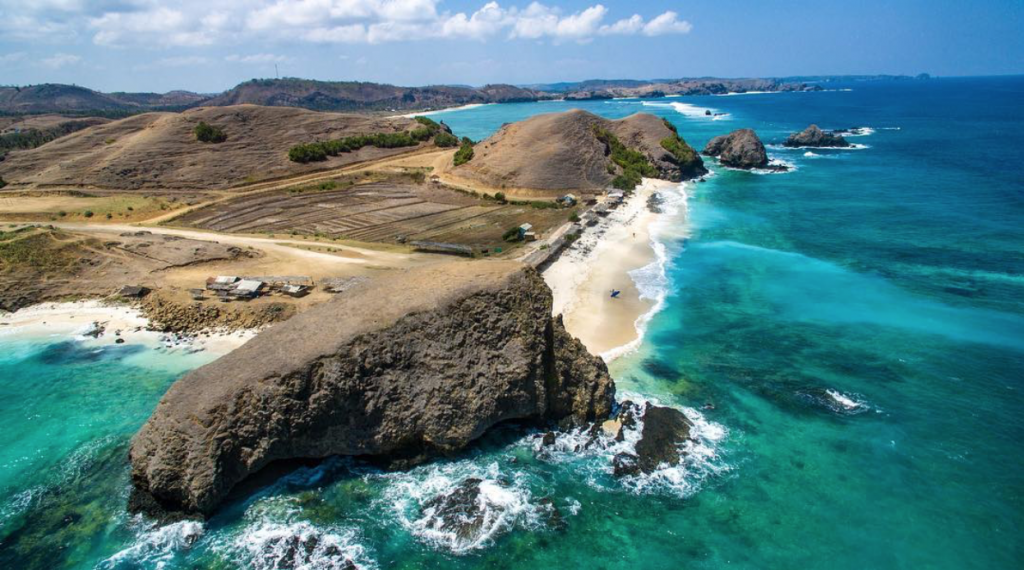 Includes
Transport – pick up and return – car, driver & petrol
Entrance fees
Parking fees
Excludes
Note
Prices are calculated on the expectation that guests will be collected from and then returned to Kuta (discount available for Kuta collection and drop off point), Mataram or Senggigi. If guests wish to be collected from or returned to other locations in Lombok, then there may be an additional surcharge. Groups larger than 6 can be accommodated for, however, this must be discussed prior to booking.